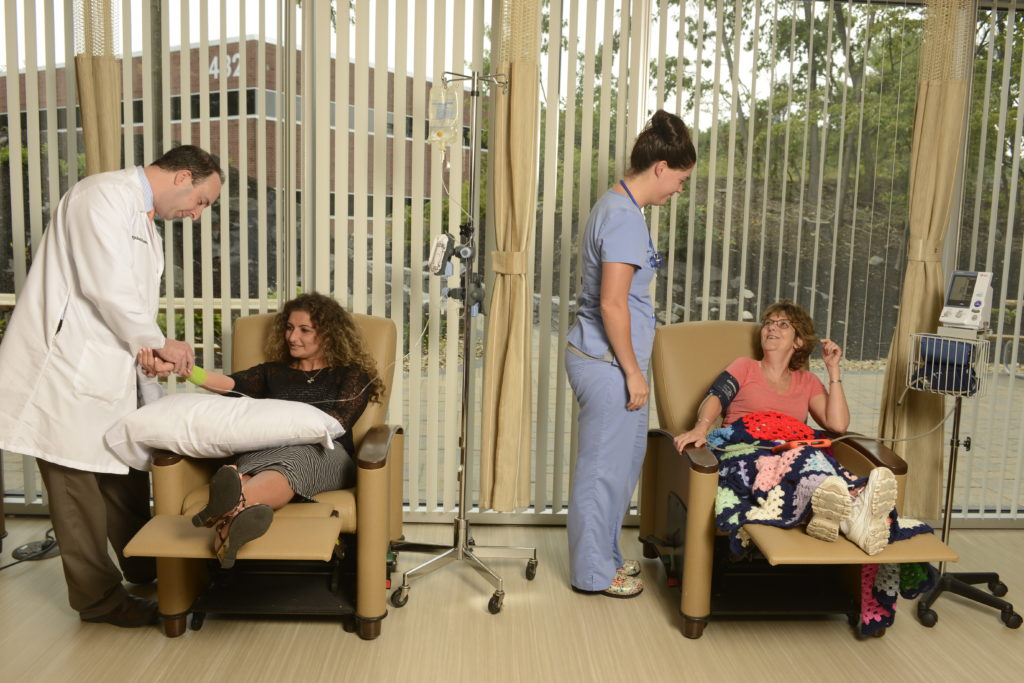 Our Infusion Suite is dedicated to delivering exceptional care to patients with a wide range of medical conditions in a safe, comfortable, and compassionate environment. Our highly skilled nursing staff, including on-site Nurse Practitioner, have extensive experience in administering cutting-edge infusion and injection therapies for a wide range of complex conditions. We are also highly experienced with the prior authorization insurance approval process for medication coverage.
We infuse and help patients administer the following medications (or their biosimilars):
Actemra
Cyclophosphamide
Entyvio
Humira
Methotrexate
Orencia
Remicade
Rituxan 
Solu-Medrol
Tepezza
Tysabri
Velcade
Others
All of our physicians have completed Fellowships in their specialty.
C. Stephen Foster, MD, FACS, FACR
Founder
Stephen D. Anesi, MD, FACS
Partner & Co-President
Peter Y. Chang, MD, FACS
Partner & Co-President
Peter L. Lou, MD
Associate