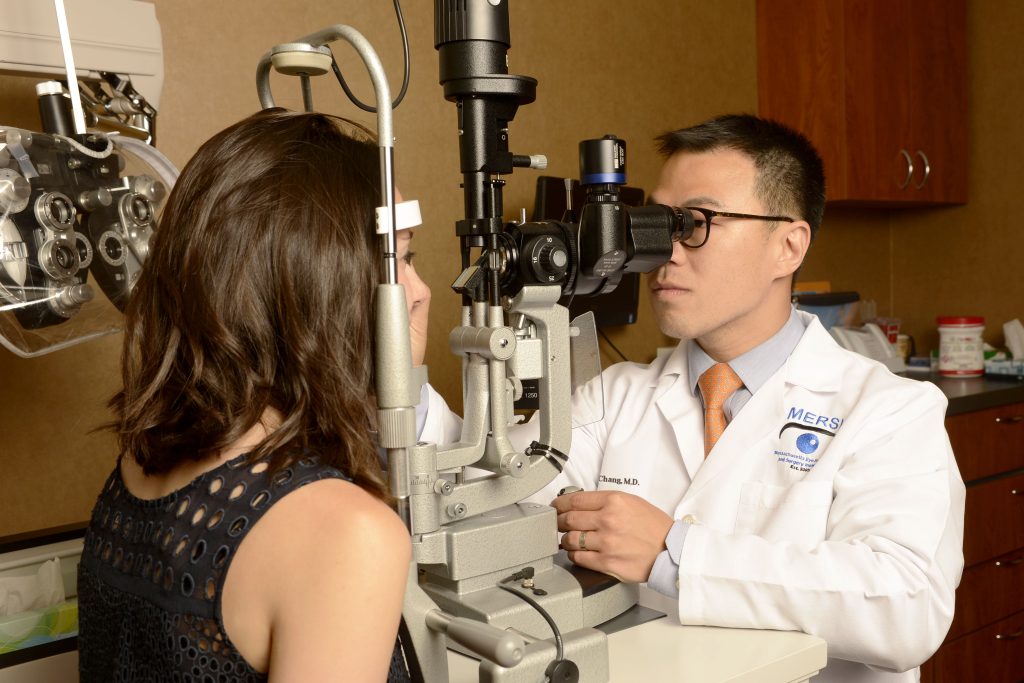 The Massachusetts Eye Research and Surgery Institution (MERSI) offers a complete eye care center for all your therapeutic and diagnostic needs.
C. Stephen Foster, M.D., founded MERSI to provide a comprehensive, state-of-the-art facility with an unparalleled focus on patient care. From the treatment of common eye conditions to the ongoing management of complex systemic eye disease, MERSI is committed to meeting the unique needs of each individual patient. Emergency consultations are always welcome.
In addition to offering expert medical care, MERSI also offers a full menu of diagnostic testing services which are available with or without medical consultation. All testing results are interpreted in a timely manner and reported to the referring physician. Immediate access to diagnostic testing appointments is always available.
All of our physicians have completed Fellowships in their specialty.
C. Stephen Foster, MD, FACS, FACR
Founder
Stephen D. Anesi, MD, FACS
Partner and Co-President
Peter Y. Chang, MD, FACS 
Partner and Co-President
Peter L. Lou, MD
Associate